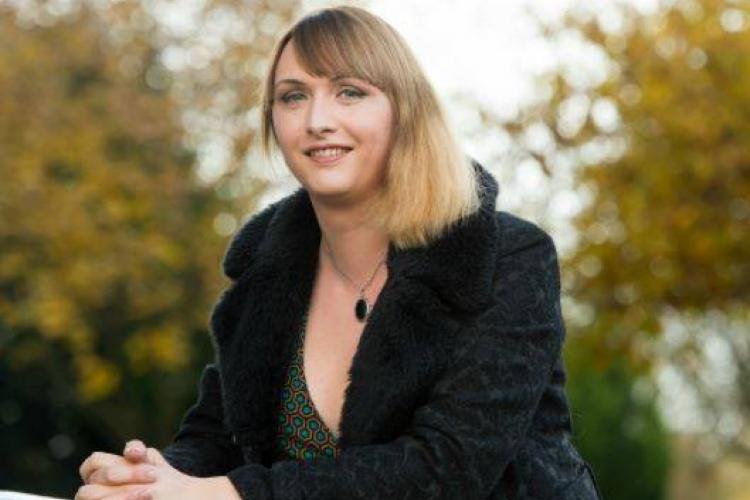 Dr Rachel Hann is one of 3 nominees for The TaPRA Early Career Research Prize 2017
Rachel has been nominated for her leadership in the areas of costume and practice research. TaPRA is the Theatre and Performance Research Association.
Results will be announced in June, but we would all like to congratulate Rachel on the nomination - which is a real recognition of the excellent work she has been doing through Critical Costume and in her individual publications and projects in practice research.