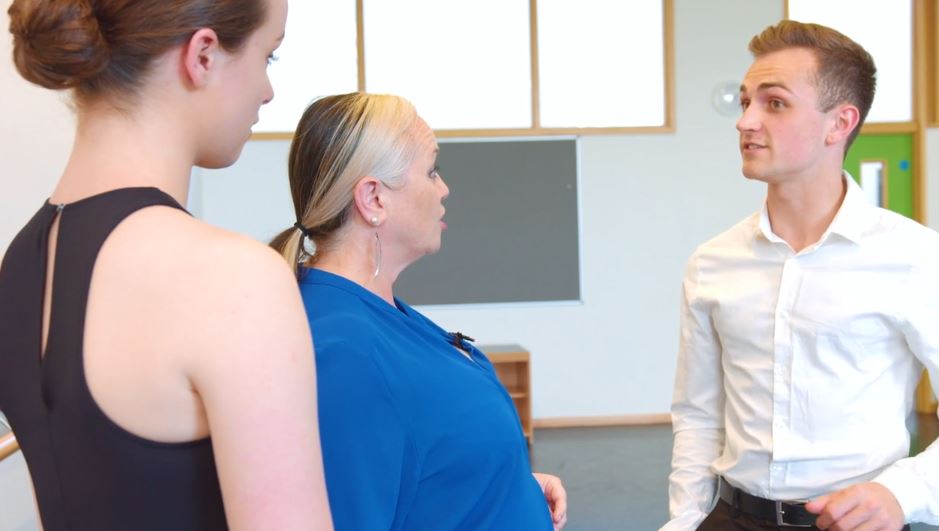 Corporate Leadership Programme
Delivering world-class conservatoire training and research within a top university environment, Guildford School of Acting at the University of Surrey is one of the most highly regarded theatre schools in the UK with a vibrant community of performers, performance makers, creative practitioners and technicians graduating from our wide variety of programmes each year. 
Building on a heritage of over 80 years, our Corporate Leadership Programme is delivered by those same industry-leading professionals who tutor on our Undergraduate and Postgraduate programmes. A number of bespoke courses may be tailored to your individual needs.