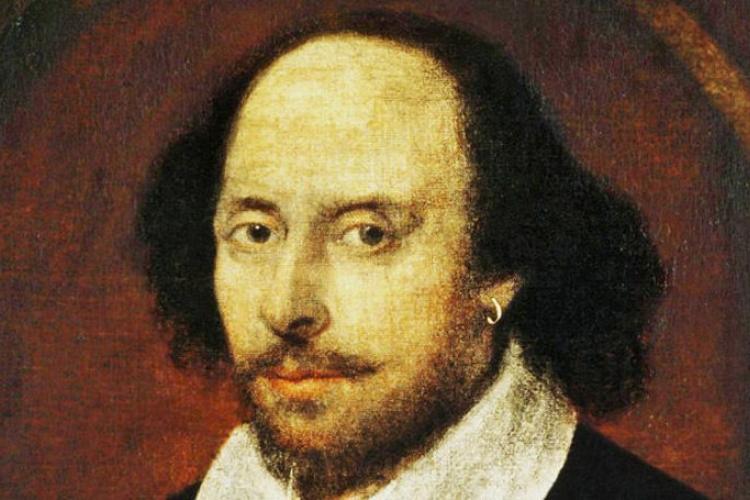 Surrey Shakespeare Centre, The Shakespeare Institute, University of Birmingham
Applying Shakespeare II
Call for Papers
Guildford School of Acting
Saturday 1 June 2019
Keynote Speaker: Helen Nicholson, Professor of Theatre and Drama at Royal Holloway, University of London
Shakespeare's work continues to occupy a unique position within contemporary education, performance and popular culture.  Applied theatre is an umbrella term for a range of performance forms, often in non-theatrical spaces and with an agenda of personal or social change. When these two fields combine, the results can be transformative for those involved. This is an opportunity for practitioners, service professionals and scholars to come together to consider the uses of applied Shakespeare, sharing best practice and considering the efficacy and impact of new and existing projects.
Following the success of our first gathering at the Shakespeare Institute in 2018, this one-day conference considers how Shakespeare is used within applied theatre contexts.  We are inviting papers and contributions on Shakespeare's relation to, for example: learning difficulties; diversity; disability arts; mental health; performance in custodial settings; therapeutic interventions; accessibility; social inclusion; pedagogy; relaxed performances; activism.
Please send 250-word proposals to Rowan Mackenzie, rmm378@student.bham.ac.uk and Robert Shaughnessy r.shaughnessy@gsa.surrey.ac.uk  by 28 February 2019. As well as 20-minute papers, we welcome contributions in a variety of formats, for example workshops, performance demonstrations, and posters. Please indicate clearly in your email the name of presenter(s), institutional affiliation(s) and email address(es). Proposers can expect to hear if their abstract has been accepted by 22March 2019, and registration will open soon afterwards. Any enquiries can be directed to the contacts above.
Conference Organisers: Rowan Mackenzie, The Shakespeare Institute & Robert Shaughnessy, University of Surrey