Wednesday 3 February 2021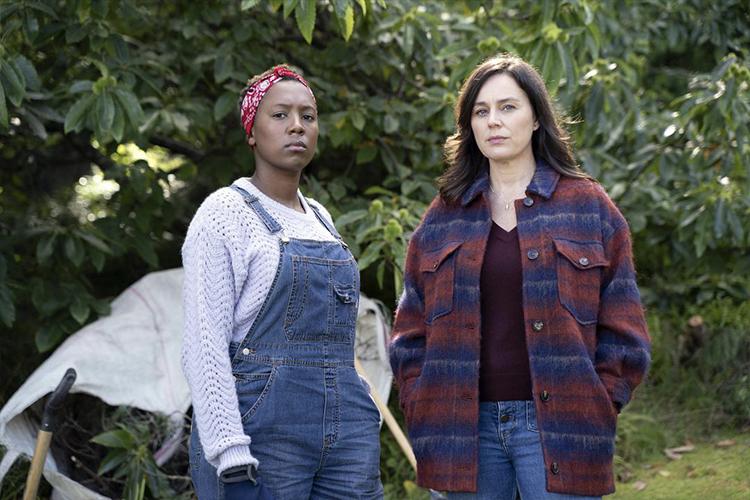 GSA alumna Jade Anouka in Channel 5's The Drowning
Jade Anouka plays Yasmin, best friend and business partner of the protagonist Jodie (played by Jill Halfpenny) in a new TV four-part thriller. (Photo Channel 5)
On graduating from the Guildford School of Acting, Jade joined the Royal Shakespeare Company and later made her on-screen debut in 2007 in the TV film USS Constellation: Battling for Freedom.
And since then has appeared in over 30 film and TV roles most notably in Cleaning Up, Fisherman's Friends and the BBC One drama His Dark Materials where she played the witch Ruta Skadi.
She's also played roles in Small Axe, Death in Paradise and 2017's Star Wars: Battlefront II and is a poet and writer including for radio, recently writing and performing her original short story on Radio 4's Short Works.