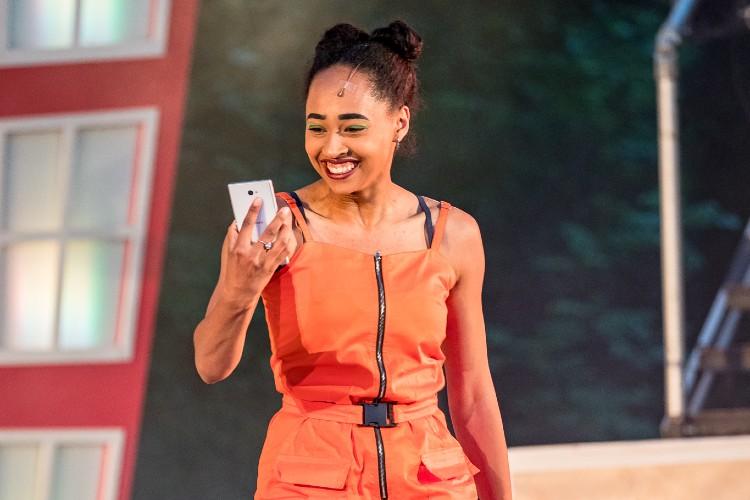 GSA is recruiting! Three jobs are currently advertised on its website. The two full time vacancies are for a Senior Teaching Fellow in Acting and a Marketing Officer. There is one part time vacancy for a Musical Theatre Teacher at Junior Conservatoire on Saturdays.
The successful applicant to the Senior Teaching Fellow in Acting role will play a pivotal role in the leadership, development and delivery of the school's vocational programmes and actor training ethos.
For the Marketing Officer role, GSA is seeking a passionate and creative communicator with experience in either arts marketing, arts PR or student recruitment at HE level, with a very good understanding of brand management and the higher education sector across UK and international markets.
The Musical Theatre Teacher will work with students who have been selected through auditions, choreographing them and working with them on scripts.
At the University of Surrey and GSA, we are committed to working together to create an inclusive environment that offers equitable opportunities for all, pursuing our vision to be a leading global institution. We place great value on diversity and welcome applicants from all backgrounds. We are seeking to increase the diversity within our community and would particularly encourage applications from under-represented groups, such as people from Black, Asian and minority ethnic groups, people with disabilities and those identifying as female, non-binary or trans. Appointments will always be made on merit.
Visit the Work With Us page to find out more.