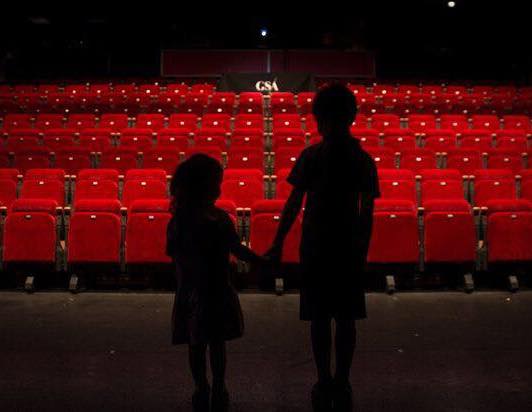 GSA is developing a number of community initiatives and activities with local partners to promote performance opportunities and access to the creative arts.
GSA in the Community

We firmly believe in the transformative impact of theatre and the arts, in our training we seek commitment, curiosity, courage and generosity from our students. 
GSA's training and education produces accomplished actors, performers, actor musicians, dancers, theatre and performance makers, stage managers, theatre technicians, directors, choreographers and musical theatre creators.
The University of Surrey and GSA are committed to widening opportunities and increasing access to its world class educational and training environment. Above all, GSA believes in the power and potential of the arts to transform society and culture.
At GSA, students are encouraged to collaborate, innovate and experiment, through reflection and exploration of the social, political and cultural challenges of the contemporary world.  
We encourage each student to take full advantage of the opportunities that await them, to meet the challenges of pursuing fulfilling and successful careers, by not merely seeking to make a living but also, to make a difference.