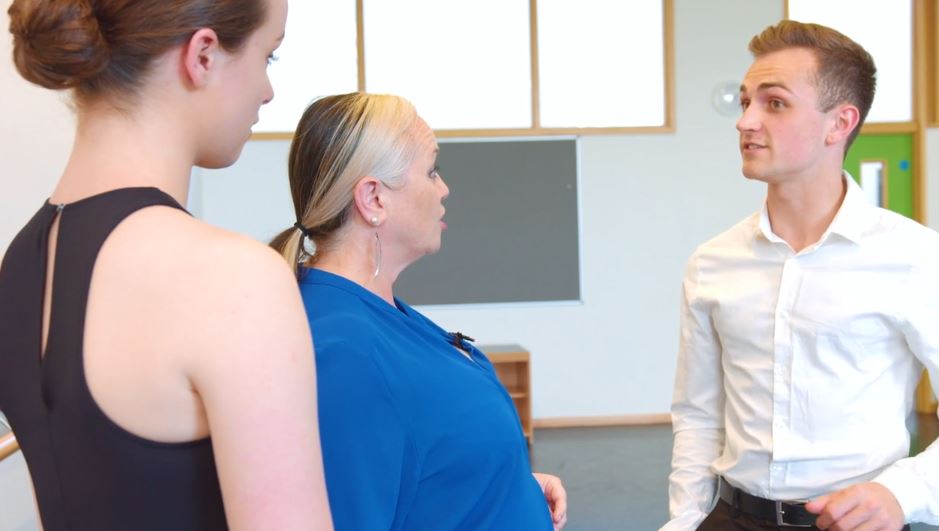 We have currently suspended our classes due to the COVID-19 restrictions in place.  If you would like to be added to mailing list in order to receive notification of when these will reopen please contact our Head of GSA Enterprises
Guildford School of Acting, a leading conservatoire within the University of Surrey, delivers world-class training and has a vibrant community of performers, performance makers, creative practitioners and technicians. With a heritage of over 80 years, our corporate training is delivered by those same industry-leading professionals.
GSA offers three-hour workshops with GSA's top vocal coaches for groups of 10 to 20 people and bespoke sessions for groups on request. Find out how to become an inspiring communicator in a media conscious business environment. Build confidence and presentation skills by learning the vocal and communication skills that win bids and influence people on camera and in the room.
For further details please contact our Head of GSA Enterprises
Please see our terms and conditions here