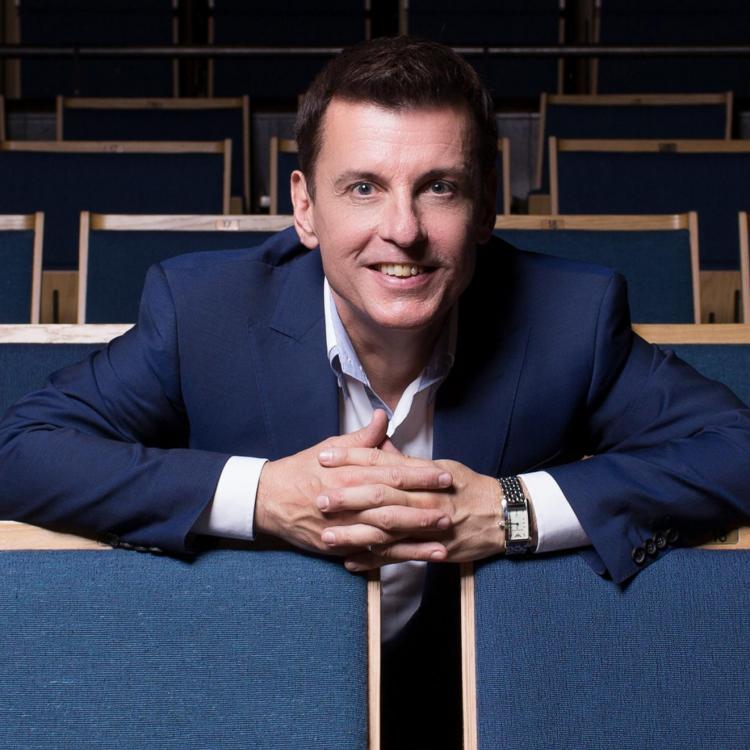 Olivier Award-Winning Choreographer
Bill Deamer is one of Britain's leading choreographers for theatre, film and television. He won the Olivier Award for Best Choreographer in 2013 for Top Hat, which also won the Olivier Award for Best New Musical in 2013.
He is the first-choice go-to choreographer for period choreography, with expertise ranging from and including Edwardian, the '20s, right through to the '60s,'70s and '80s. Most recent work includes choreographing Follies, Evita and La Cage Aux Folles.
Bill's extensive training is grounded in ballet, jazz and tap and he then went on to receive a degree from the Guildford School of Acting where he trained as an actor, singer and continued to develop his advanced dance skills. He performed in West End in shows such as The BoyFriend for Cameron Mackintosh, a show he would later choreograph himself at the Open Air Theatre, Regent's Park, earning him his very first Olivier nomination.