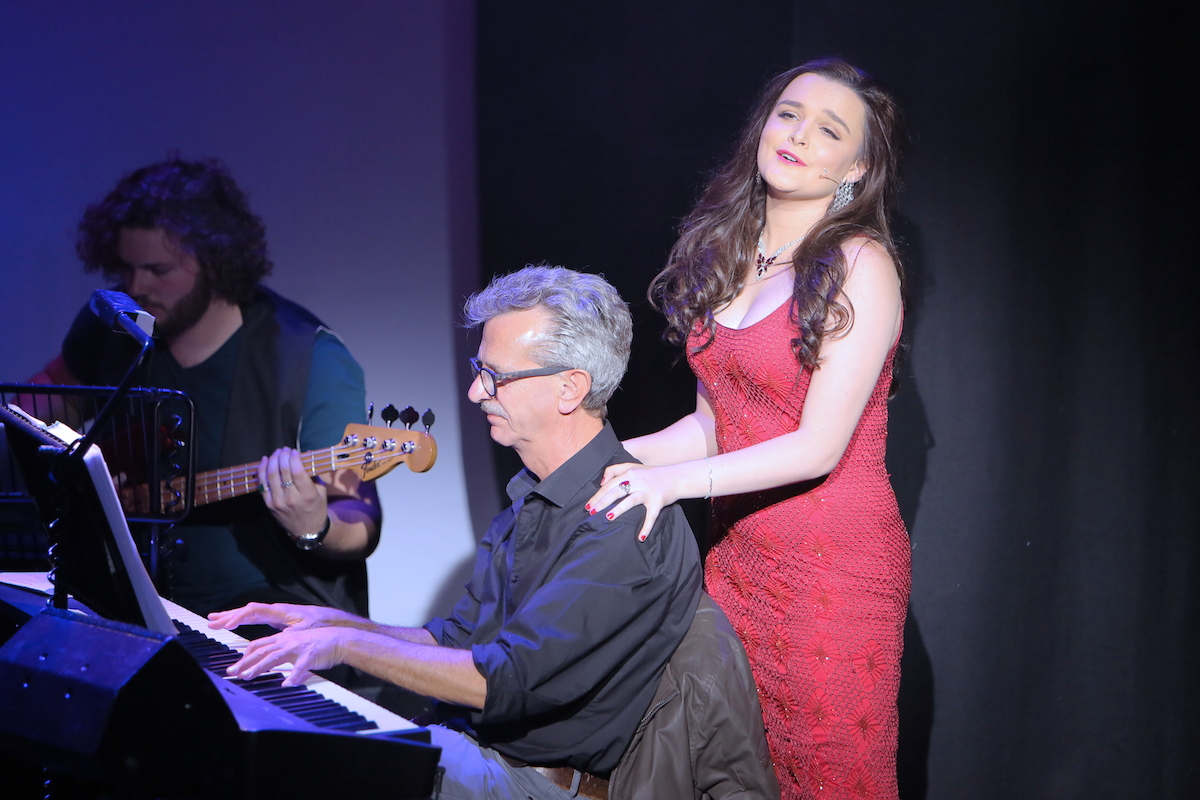 Due to COVID19 these short courses will be run online this year and will be focusing on how to create excellent audition self-tapes as well as how to master face to face auditions.
Why GSA?
GSA is widely recognised by the entertainment industry as a provider of the foremost performing arts training in the world and our pre-audition courses offer students hoping to gain entry in to drama school invaluable experience and advice.
We are also holding audition techniques classes in Summer Conservatoire.