Programme overview
Providing training to students from the age of 5 to 17+, all sessions take place between 9.30am and 5.30pm every Saturday during a ten-week term. There are three terms per year, coinciding with the academic year, covering classes in acting, singing and movement as well as one-to-one tutorials. GSA Saturday School classes cater for a wide range of students and all sessions are graded to age and ability. We provide classes for complete beginners right through to the very experienced. Students are encouraged to take a wide variety of classes in order to develop into all-round performers.
The curriculum is inclusive and multicultural, offering access to a broad spectrum of insights.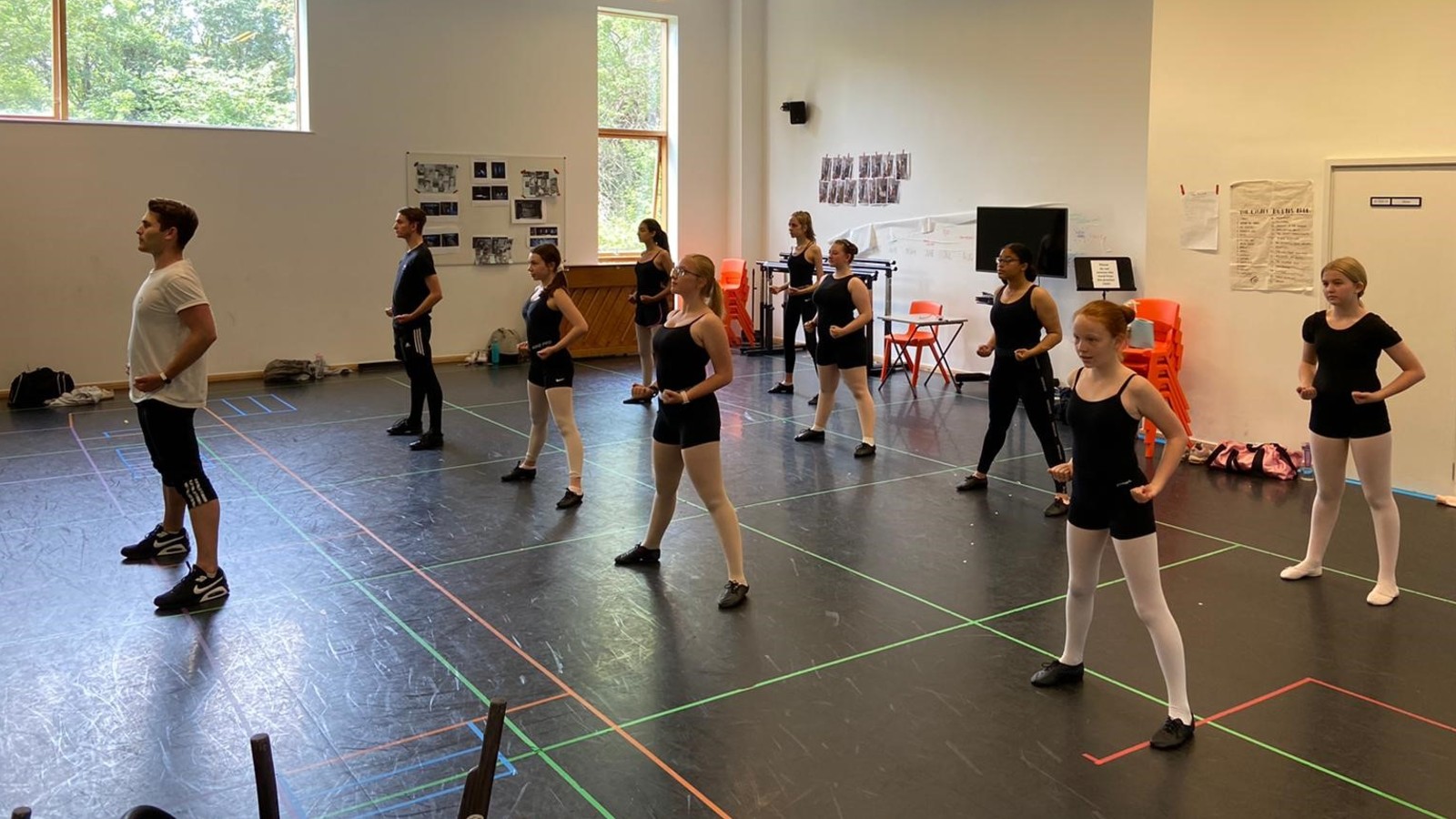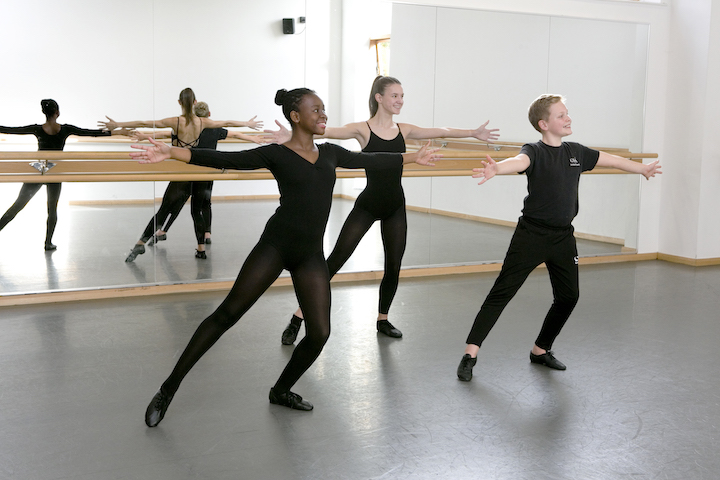 Bookings are now open for Summer Term.

GSA is widely recognised by the entertainment industry as a provider of the foremost musical theatre training in the world and our Saturday School can train students in acting, dancing and singing – a must for anyone considering taking the profession seriously. We aim to develop confident, disciplined and happy students through our conservatoire-standard training. Our classes are taught by fully qualified professional teachers, not students, to provide the best possible training.