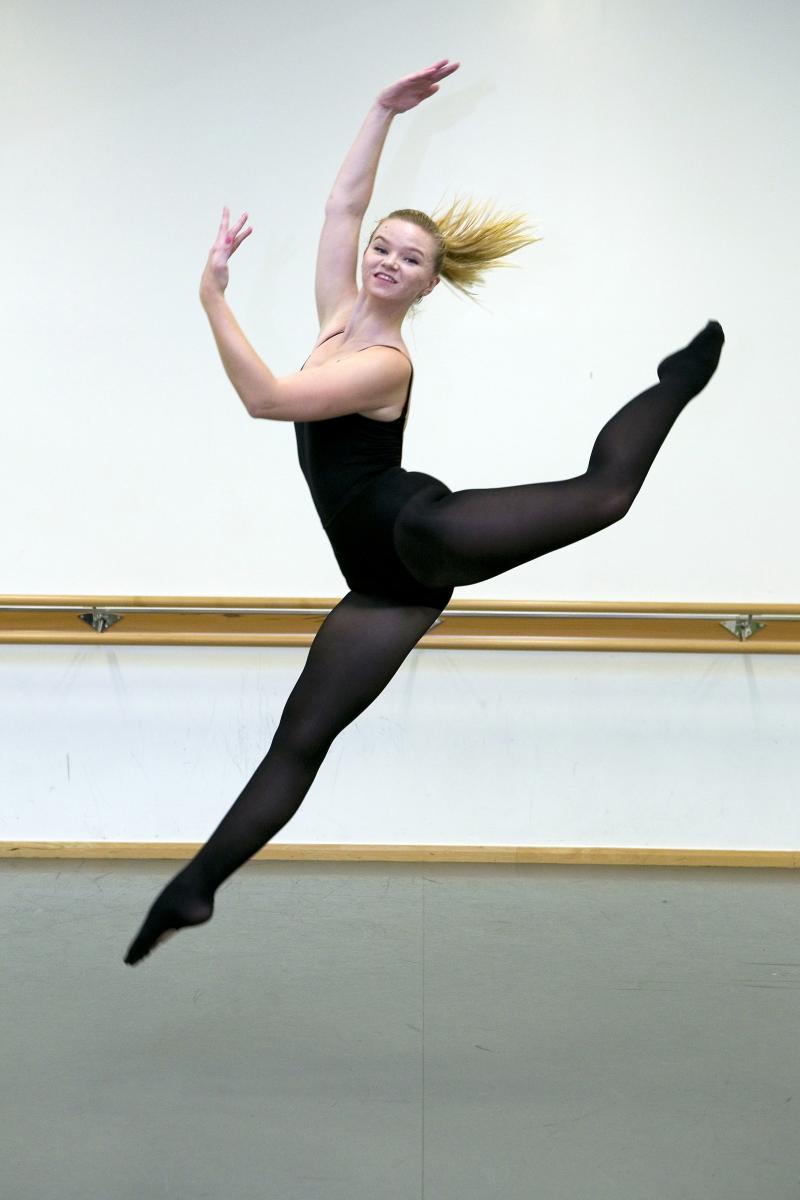 Guildford School of Acting at the University of Surrey is one of the most highly regarded locations for delivering musical theatre training. As a member of GSA Evening Dance Classes, you will be inspired by industry-leading professionals and be a part of the vibrant community of performers. We offer evening classes in Ballet, Jazz, Commercial Jazz, Pilates and Contemporary.
Our classes aim to introduce and develop a secure and consistent technique in dance and physical skills and expand existing knowledge and ability. All of our classes are led by industry experts who have danced professionally and bring a wealth of experience to the Evening Dance Classes.
Tutors
During years of over-training, a stressful job, physical and mental burn-out, I decided to move away slowly from the stuff that wore me down and journey towards a more holistic, nourishing, well-being practice.
I had already started to be kinder to myself through my Pilates, Yoga and Balance teaching, but yearned for more.  I began studying more and more about human anatomy and the importance of being safe through mindful and functional movement. 
I started working with professional athletes and the local community using Yoga and Pilates as tools to help address imbalances in the body, work through physical injuries, and help to cultivate a greater sense of awareness towards healing by harmonising mind and body.
What I enjoy most about my classes is seeing people growing in confidence, overcoming obstacles, improving posture; physical and mental well-being, moving pain-free and with more fluidity;  but most of all - socialising and having fun! 
After 25 years in the Fitness Industry, I am always seeking ways to evolve and expand my experience by continuing to learn so that I can bring well-being into everyday life and enable me to flourish within and share with others.
Qualifications: 300 hrs Vinyasa Flow Yoga teacher, Ashtanga Yoga, Teach Yoga Therapy, Yin Yoga, Restorative Yoga; Yoga Sports Science™ Coach; Stott Pilates™ Beginners to Advanced level Mat work teacher; Pilates Reformer Teacher. ITEC L3 Sports Massage Therapist,  L4 Reps Lower Back Pain Management, L3 GP Referral Instructor.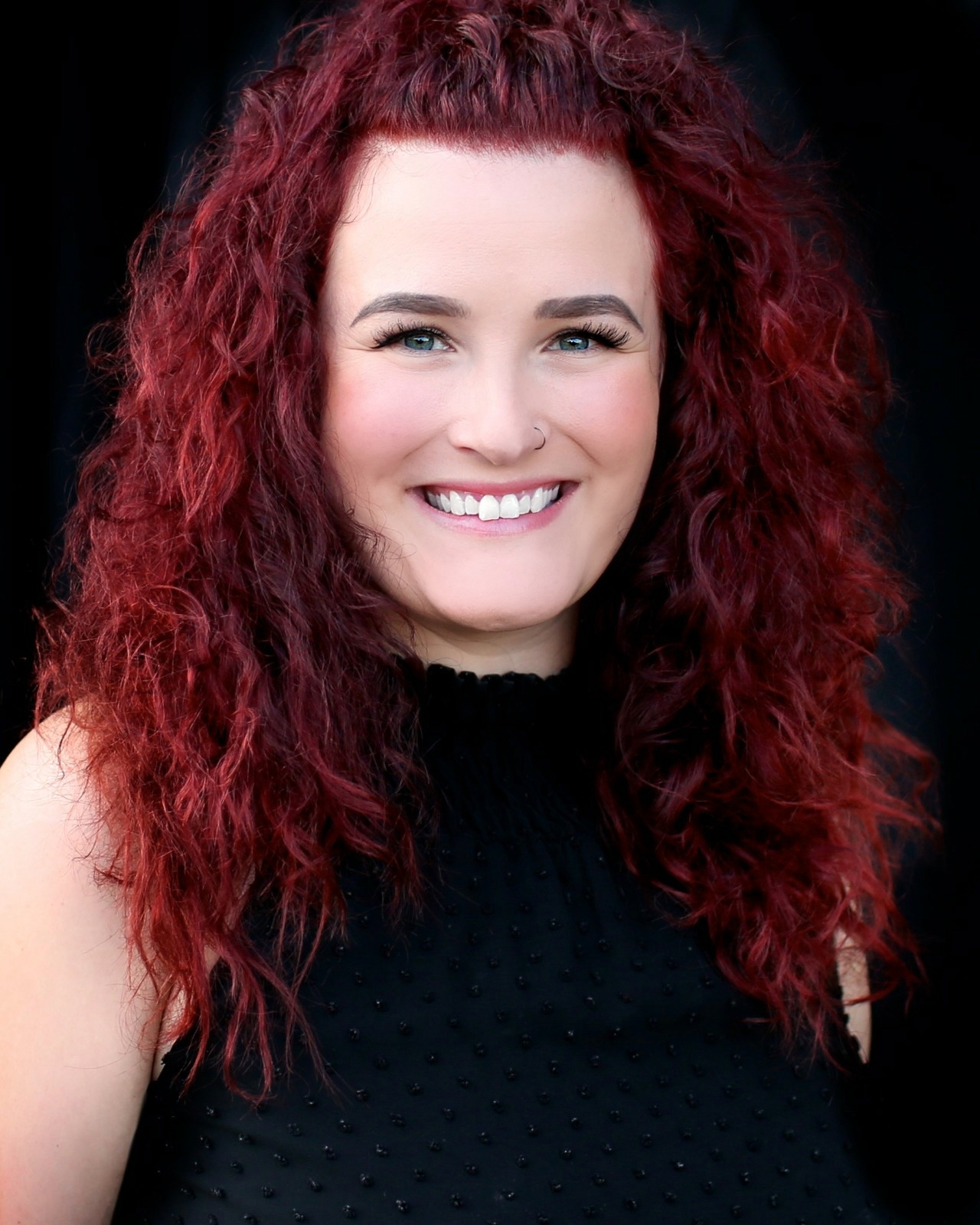 Jessica started dancing at 3 years old in all aspects of dance and continued her training at 16 when she started a 3-year musical theatre course at Performers College in Essex. Whilst at college, she had the privilege of performing for Prince Charles's 60th birthday, for a comedy TV performance at the Wimbledon Theatre, working with the likes of John Cleese, Michael McIntyre, and the late Robin Williams. 
Since graduating in 2010, she has been travelling the world on cruise ships. Her first ship was on the Thomson Spirit, following with Princess Cruises and then after was thrilled to be performing as a dancer on P&O Australia, and feels very lucky to have seen such a beautiful part of the world. 
Jess has also had the opportunity of being Lead Irish dancer with Spirit of the Dance and has had the opportunity to tour with the company round China, Dubai, Israel, Holland and many more. She now runs her own dance school in Surrey and is also a Jazz and Tap tutor for Italia Conti full-time courses in Woking. 
Jess is delighted to be teaching Jazz Tech for the GSA Junior Conservatoire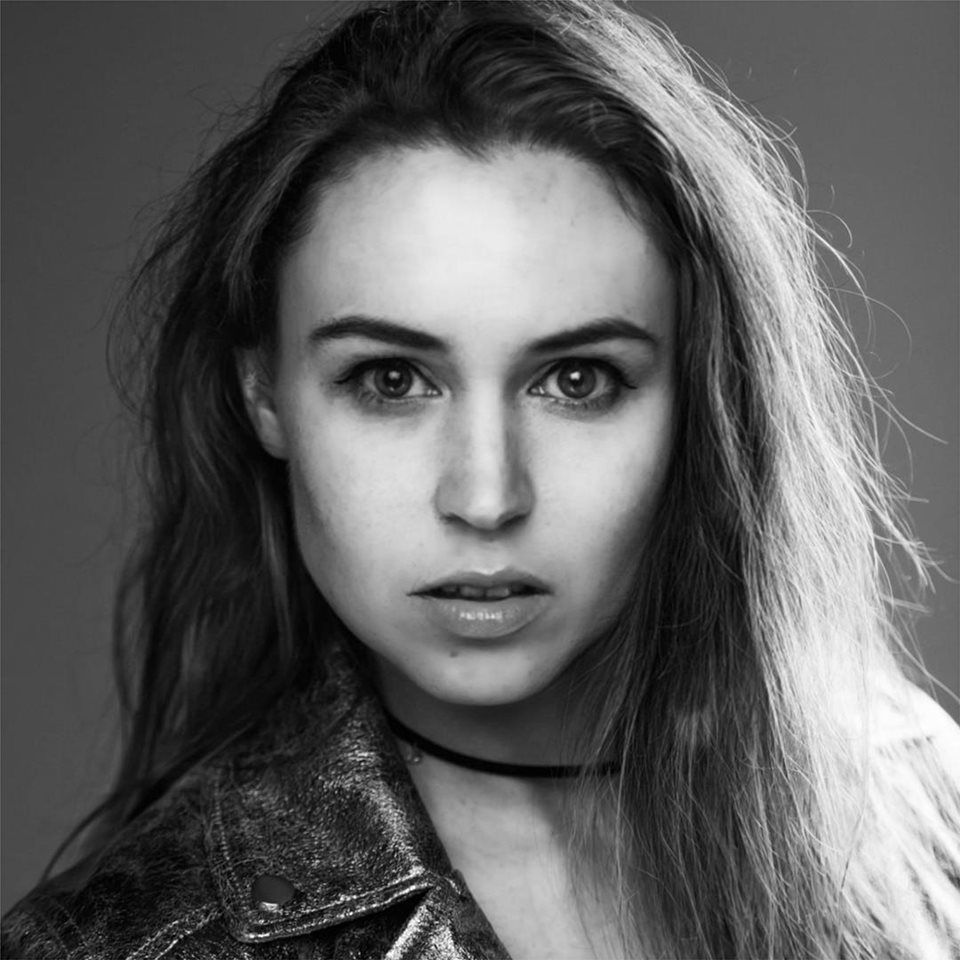 MA Performance Dance, BA (Hons) Dance and Music, ISTD DDE, RAD DDTS RTS
Emily spent her early childhood in Australia and then moved to England. She is a creative artist working in both the dance and music sectors. She regularly choreographs for live shows and music videos working with a variety of artists and this has led to an international career choreographing for live shows. Her music video choreography sees her working for companies such as Sony Music, Dreamworks, and Universal as well as working independently with singers and artists, and she has choreographed for live TV performances on CBBC. In recent years she has started working more with the medium of film and her piece "4.23" was featured in Alexandre Magazine for pieces of inspiring contemporary choreography. Live she has been privileged to create work for large-scale productions at prestigious venues such as LANXESS Arena Cologne, IndigoO2, The Excel, and Metropolis Halle Berlin as well as festivals and smaller venues both across the UK and abroad. 
Emily has a Masters degree in Performance Dance specialising in dance pedagogy as well as a BA (Hons) Degree in Dance and Music. She is a Licentiate with the ISTD and has a level 5 Diploma in Dance Teaching Studies from the RAD. She has over 15 years of teaching experience in state and private sectors, preparing young people for careers in performing arts, and coaching professional dancers. Throughout her teaching career, she has been lucky to meet and nurture young performers both in her own dance school and at vocational schools and organisations, including Rambert, Italia Conti, GSA, Hampshire Dance and the University of Chichester, as well as teaching workshops at various schools, colleges and organisations, GCSE Dance and private wedding dance lessons.
Music is intrinsic to both her dance practice and her life. She has created a career in music alongside that of dance and the two regularly cross paths. She is a multi-instrumentalist and has performed at venues around the country, the biggest of which include Buckingham Palace, Birmingham NEC and The Albert Hall as well as festivals and smaller music venues nationally. She regularly plays with an alternative rock band (Vocals and Bass Guitar), a ska band (Vocals, Piano, Saxophone) and a metal band (Vocals) as well as performing her solo work as a singer-songwriter on a variety of instruments. She composes music both in collaboration with dance artists and for her own choreography. Over the 2020/21 lockdowns, she hosted and performed at a variety of online music shows/virtual gigs raising money for struggling music venues.
Terms and Conditions
Privacy Policy