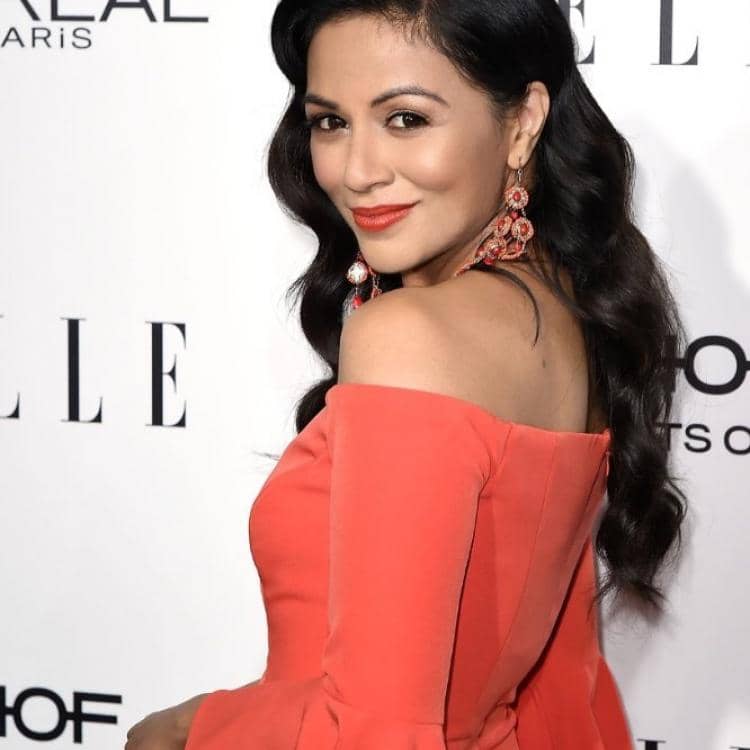 Graduated 1998
A powerhouse in all areas of the industry, Karen has enjoyed success in TV, Film & Stage globally and also works as a recording artist.
Her work for TV includes: Once Upon A Time, Galavant, Cold Feet, Castle, Touch, Pixelface, Waterloo Road, The Legend of Dick and Dom, Belonging, Top Buzzer, The Scorpion King: Rise of A Warrior & Holby City.
Her work for film includes: Amar, Akbar & Tony; Jack Ryan, Red Lights, Couple's Retreat, Flight of Fury, Provoked, Take 3 Girls, Batman Begins & Bollywood Queen.
For stage she has appeared in: Strictly Dandia, Baiju Bawra & Mamma Mia!