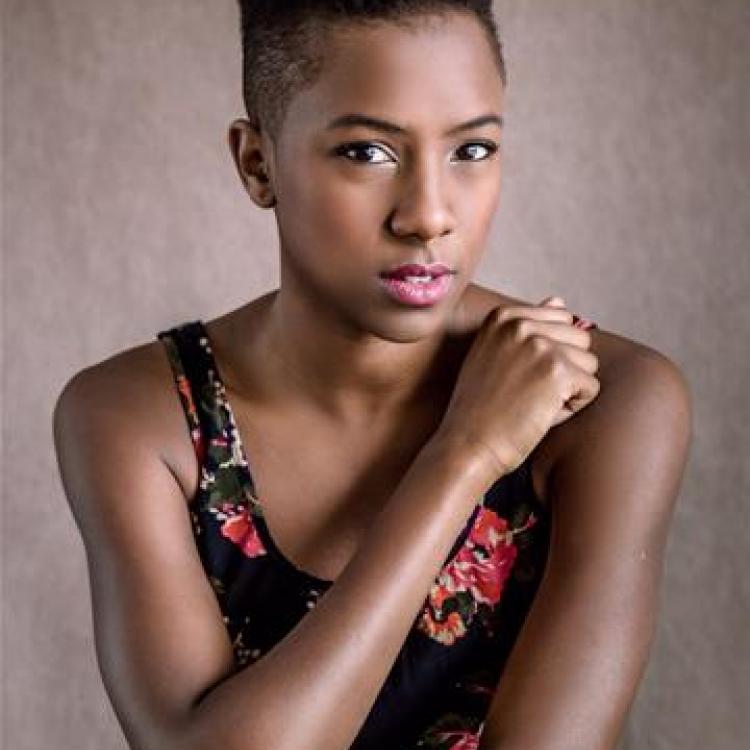 Jade can currently be seen in the Donmar Warehouse all-female Shakespeare Trilogy, playing the roles of Ariel in THE TEMPEST, Mark Anthony in JULIUS CAESAR and Hotspur in HENRY IV - directed by Phyllida Lloyd.
Reviews for Jade's performance:
'Jade Anouka – as captivating as a kick-boxing Hotspur as she is as Ariel – makes each word sound like fresh-minted street poetry' ✭✭✭✭✭ The Guardian
'Jade Anouka also crackles across all three productions: a startling, heart-catchingly young Mark Antony; a Hotspur springing around the stage as if she had helium in her heels; an Ariel who sizzles as she beatboxes, and melts into Where the Bee Sucks.' ✭✭✭✭✭ The Observer
'The production is full of delights – especially Jade Anouka's streetwise, red-wedged Ariel… ' - ✭✭✭✭✭ The Independent
'Jade Anouka makes Mark Antony a charismatic manipulator, Hotspur a dashing brawler and Ariel a gentle spirit' ✭✭✭✭✭ WhatsOnStage
'Walter aside, the standout in a strong cast is Jade Anouka, a lithe and authoritative Ariel' ✭✭✭✭✭ Evening Standard
Winner of The Stage Award for Acting Excellence for performance in CHEF at Edinburgh Fringe 2014.
Ian Charleson Award Commendations for performances in JULIUS CAESAR at The Donmar Warehouse and HAMLET at Shakespeare's Globe.