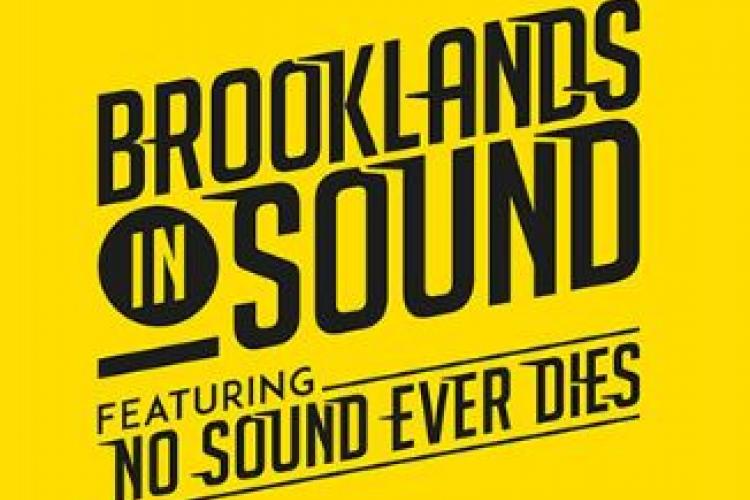 On Saturday 14th July GSA students were heavily involved in the World Premiere of No Sound Ever Dies, a newly commissioned site-specific opera performed at Brooklands Museum as part of the Brooklands in Sound Festival. This project from Surrey Arts has been two year in the making and celebrated the diversity of the arts in Surrey, with over 300 community participants working with a professional creative team, conductors and opera singers.
BA Dance students Tiffany Lewis and Lauryn Pinard were part of the onstage dance company, and the Assistant Stage Managers were BA Theatre Production 2018 graduates Keira Spray and Naomi Lee, in their first professional job. In addition first and second year Theatre Production students made up the stage management team and assisted with prop-making, lighting and costume. This hard working group included Leea Smith, Hayley Rasdall, Keira Dulake, Jordan Harris, Libby Ward, Zoe Rogers and Rosie Hollywood. This provided a brilliant opportunity for the students to learn about the unique challenges of an outdoor site-specific performance in an historic setting, working with a diverse range of community groups, in temperatures hitting 30 degrees for much of the time!
The opera was stage managed by GSA Head of Technical Theatre Arts Jo Franklin, returning to her professional roots as a stage manager. This is her fourth large scale community project, and second for Surrey Arts, Surrey County Council's music and arts service.