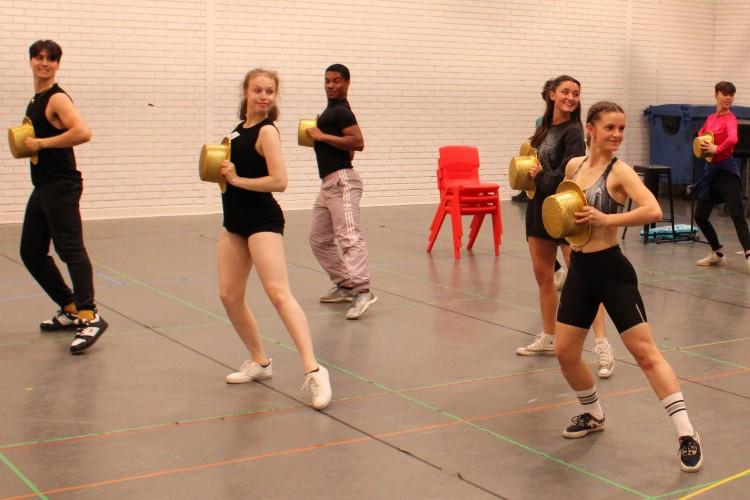 GSA is offering up to four fully-funded places on its highly regarded, year-long Foundation Acting and Foundation Musical Theatre courses, meaning some students will be able to study for free.
The bursaries, which cover all fees and are worth up to £10,100 each, are being offered to students interested in a future on the stage who might not otherwise be able to study at a drama school or conservatoire. The aim is to support those who are either economically disadvantaged or who are from groups under-represented in higher education and to welcome new talent to GSA.
Offering these bursaries is the latest element of GSA's efforts to increase inclusion and is the latest – and highest value – financial help available. As well as bursaries, GSA also supports its students, especially those from under-represented groups, with mentoring opportunities and a highly supportive environment at the school. All students meet their personal tutors weekly in addition to attending classes and rehearsals.
Professor Sean McNamara, Head of GSA, said, "Up until now, Foundation courses have been out of reach of those who can't afford them, a situation which is unfair and which means the industry is missing out on some serious talent. We want to start redressing this so are offering these free places. Longer term, we're changing things to enable better access by students to loans, but in the meantime we hope to open our doors to more people from different backgrounds."
To find out more about the bursaries and how to apply, visit Scholarships and Bursaries | GSA - Guildford School of Acting (gsauk.org). Applications are open until midnight on Sunday 20 June 2021.