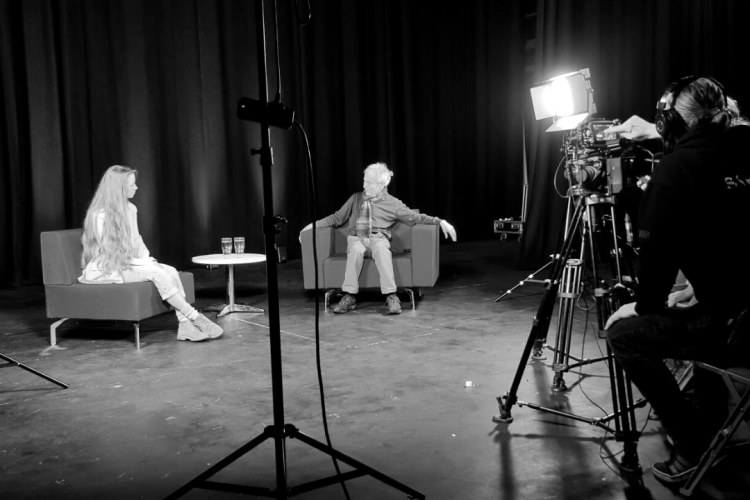 We're delighted to share the full interview from our recent webinar on Theatre and Sustainability. Here you can hear insights and gems of knowledge from our very own Ian Ricketts, being interviewed by our GSA Green Captain, Evie Redfern. 
As a school, as we continue to grow in our learning and understanding, basing our progress on the steps laid out in The Theatre Green Book. We turned to self-efficient Ian Ricketts for his view on the partnership between theatre and sustainability in today's world.
Sit back and enjoy...