Why GSA
GSA is widely recognised by the entertainment industry as a provider of the foremost musical theatre training in the world and our Saturday School can train students in acting, dancing and singing – a must for anyone considering taking the profession seriously. We aim to develop confident, disciplined and happy students through our conservatoire standard training. Our classes are taught by fully qualified professional teachers, not students, to provide the best possible training.
Programme overview
Providing training to students from the age of 5 to 17+, all sessions take place between 9.30am and 5.30pm every Saturday during a ten week term. There are three terms per year, coinciding with the academic year, covering classes in acting, singing and movement as well as one-to-one tutorials.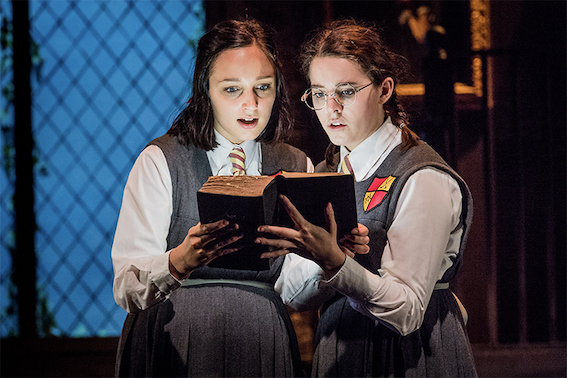 Our staff
Saturday School staff consist of a team of skilled, qualified and dedicated teachers and performers, all highly successful in their particular field, many of whom form part of the GSA main school faculty. In addition to the regular team at GSA we have a large network of specialist professionals who we can call upon for advice and assistance with any individual needs or challenges, whether that is of a vocal or physical nature or help with discussions about your future career options.
Our students
GSA Saturday School classes cater for a wide range of students and all sessions are graded to age and ability. We provide classes for complete beginners right through to the very experienced. Students are encouraged to take a wide as wide a variety of classes as possible in order to develop into an all round performer.
IF YOU ARE A CURRENT SATURDAY SCHOOL STUDENT PLEASE FIND ALL INFORMATION HERE