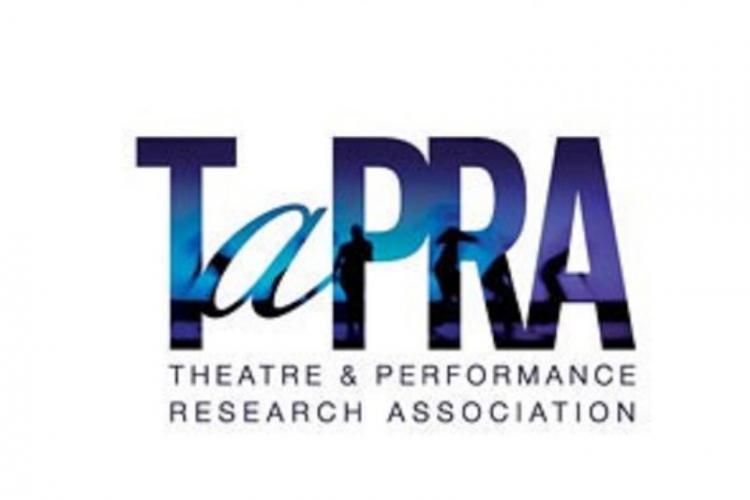 The Theatre and Performance Research Association, (TaPRA) have announced the latest nominations for their Awards for research excellence. We are delighted that two members of GSA's faculty have been nominated for prizes.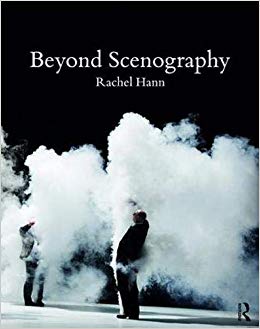 Congratulations firstly to Dr Rachel Hann, Director of Postgraduate Research, who has been nominated for the TaPRA David Bradby Award for outstanding research for her ground-breaking monograph, "Beyond Scenography". In response to her nomination Dr Hann says "I'm humbled to be nominated for this prestigious award and want to thank those who took the time to read Beyond Scenography. I wrote the book as a response to colleagues' calls for increasing the visibility, but also the vitality, of scenography within theatre & performance studies. I can only hope it inspires others to debate, reflect and possibly even shift their thinking (if only a little) towards the formative role scenography plays within theatre making. TaPRA is also a special organisation for me and I feel honoured to be nominated alongside scholars I deeply respect."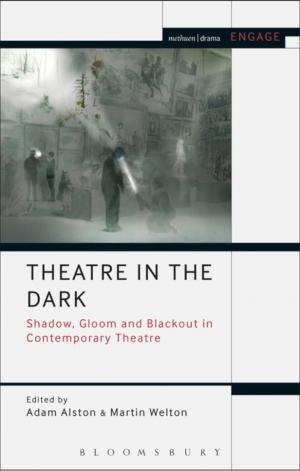 Senior Lecturer in Theatre and Performance Dr Adam Alston, together with Dr Martin Welton from Queen Mary University, has also been nominated for the TaPRA Editing Prize for his book 'Theatre in the Dark: Shadow, Gloom and Blackout in Contemporary Theatre', published by Methuen Drama.
Dr Alston commented "I'm delighted that Theatre in the Dark has been nominated for this award because of the recognition it will bring to the book's contributors. It's a collection of essays by scholars and artists that look at shadow, gloom and complete darkness in performance, and is the result of a symposium we held here at Surrey in 2014. Those involved challenged me and my co-editor, Dr. Martin Welton (QMUL), to think differently not just about darkness in a world pervaded by illumination, but about research as a collaborative endeavour. It's particularly rewarding that the nomination comes out of TaPRA, which is an organisation I keep coming back to because of the inspiring collegiality it fosters. I'm grateful to those who took the time out to nominate the book, and am delighted to be nominated alongside friends and colleagues whose work continues to inspire my own."