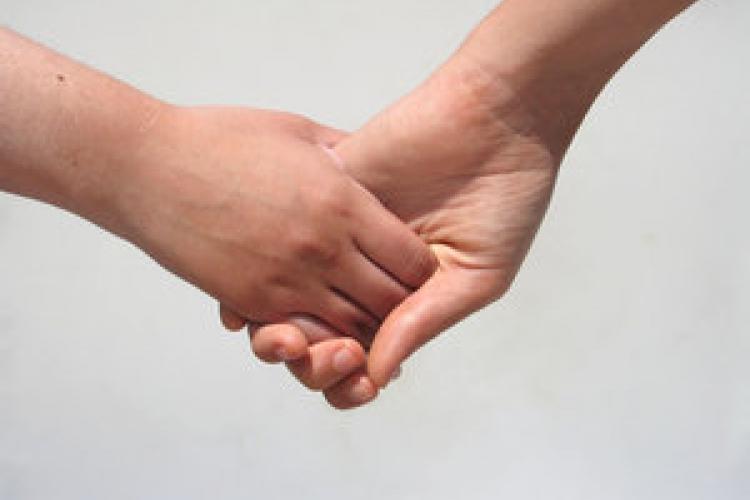 This year Anna McNamara has established a unique and sector leading pilot initiative in partnership with Tonic Theatre founder Lucy Kerbel and Spark founder Gina Abolins.  In the post Me Too and Weinstein era the creative industries have a responsibility to re-examine its systems, structures and relationships.  

'Empower' offers 20 final year GSA students the opportunity to explore the important issues of power dynamics, trust and relationships in the creative industries, through a series of six workshops, in tandem with parallel GSA teaching faculty forums. This work has been complemented by staff training from GSA Alumna Beth Wood from Mindfitness and Ita O'Brien on Intimacy Direction. GSA is the first UK Drama school to adopt the Intimacy Guidelines as policy and will be supporting teaching faculty to train as Intimacy Coordinators.  

GSA will also be leading the sector in enabling all personal tutors to become qualified Mental Health First Aiders with Mental Health England this spring and in March we will further the conversation when we welcome Dramatherapist and former actor Annemarie Gaillard and Dance Movement Psychotherapist and former ballerina Kate Snowden for our 'In Conversation With...' event in the Bellairs Theatre. 

Anna will subsequently compile and produce a report with recommendations to be presented to the Federation of Drama Schools, reflecting on all perspectives.  GSA is proud to be leading the sector in this way.
 
Most importantly, GSA will enable confident voices that will create and embody change. GSA is creating a wide and open dialogue about the challenges that face all of us in the creative industries.  The empowered voices of both students and staff are vital. We will create the change.