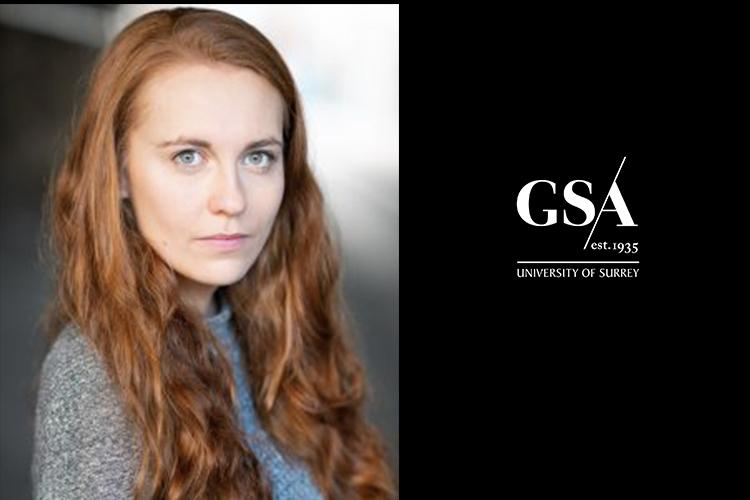 Guildford School of Acting alumna, Jessica Aquilina, plays the role of Sarah Ferguson in the Netflix Series The Crown.
Jessica graduated from a Masters programme in Acting in 2015 and has mostly been working in theatre.
The actor is also a member of the Dinosaur World Live company and is the co-founder of Less Theatre, a puppetry company which prides itself on creating new and original theatre.
The puppetry company's production "The Adventures of Ari and the Disappearing Hand", is currently in development and is supported by Theatre Deli London.
Erin Doherty, who plays Princess Anne in the series, also trained at GSA for a year.
Find out more about our Masters and postgraduate programmes at GSA