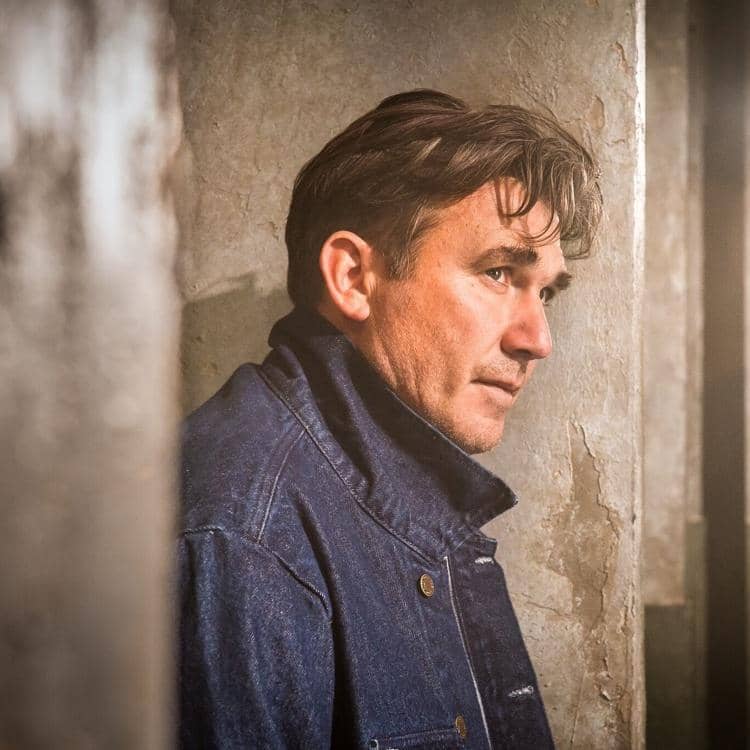 Actor. Recent roles include Andy Dufresne -Shawshank Redemption, Callahan - Legally Blond, Vinnie - Coronation Street as well as writing credits for Doctors (BBC)
Did you always know you wanted to be an Actor?
No, I left school and went straight into building trains at BREL in York. I was part of Rowntree Youth Theatre, and it was there I was made aware, stupid as it sounds, that people out of London could get into drama schools!
In your opinion, what are the most important skills for an Actor to have?
Patience, the ability to adapt to change very quickly, a knowledge of etiquette and punctuality.
What do you consider to be the most exciting aspect of your work?
Waiting for that one phone call that can change your life!
What piece of advice would you give to those hoping to train at GSA?
If you are even half considering it, jump in, go for it. You won't regret for a moment.
What are your top tips for students aspiring to work in your profession?
Aspire for great things, but don't set your bar too high at the beginning. Fill the diary, don't be too grand. Work comes from work. You never know who you will meet on way. I know a tea boy from the set of Emmerdale who went onto produce Shameless for Channel 4. A mate who worked on a non-paying play in the fringe, that same director returned that favour and gave him a part in a Hollywood movie he went on to direct. A young Director, again on Emmerdale, went on to direct episodes of The Sopranos. The list goes on. One rule has always helped me is ZIP IT. If you are upset about something, be polite and professional. You wouldn't believe how quickly word spreads to the studio floor if someone has had a princess fit in make up! Be a pro!