Programme overview
This MA Teaching of Voice and Singing programme is a practice-based interdisciplinary programme designed to build upon students' existing experience and expertise in either or both disciplines. It will provide a unique opportunity for the research and development of specialist vocal techniques appropriate to the demands of professional interdisciplinary performing arts, which may include both spoken text and singing. This programme has the integrated feature of offering both voice and singing training.  
This Master's programme is unique in the sector and by studying it, you will be part of the next generation of voice and singing practitioners. 
What you will study
You will study three compulsory modules:
Voice fundamentals (phonetics, accents and anatomy)
Voice and singing pedagogies
Integrated teaching practice (intensive public-facing placements).
Our campus boasts great transport links to London, so you'll be close to the heart of UK theatre in London's West End.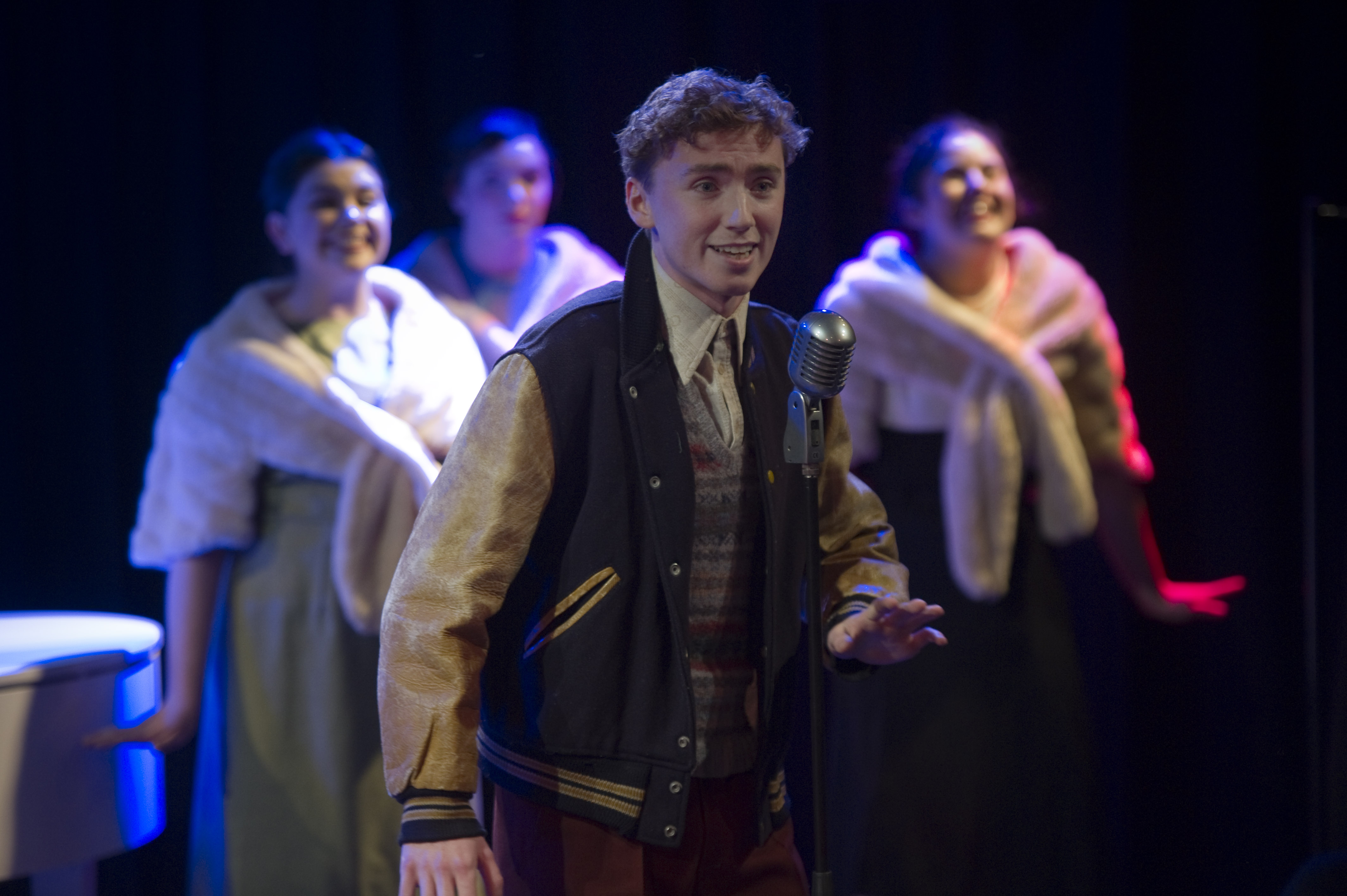 Related Courses:
MFA Movement Direction
MA Movement Direction
MFA Teaching and Practice of Voice and Singing