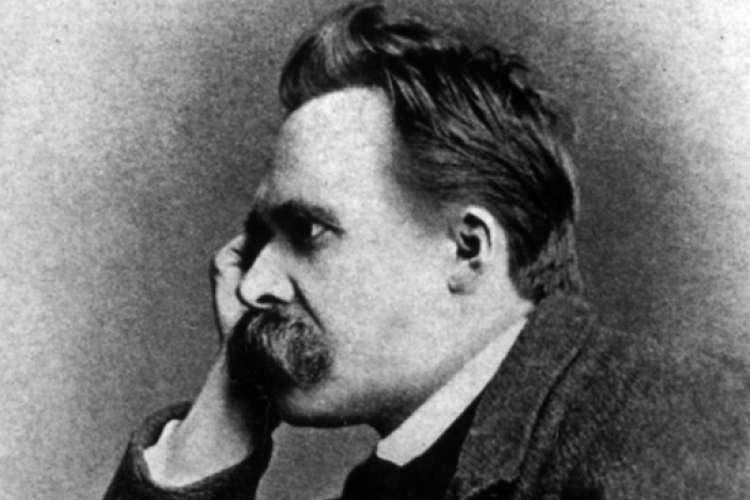 The Centre for Performance Philosophy at GSA is delighted to welcome Dr Luciana da Costa Dias, from Brazil, as a visiting postdoctoral researcher for the academic year 2017-18. During her stay, Luciana will be working on a project entitled NIETZSCHE AND ARTAUD THROUGH PHENOMENOLOGY: PERSPECTIVES TOWARDS A PHILOSOPHY OF PERFORMANCE? Luciana will be contributing to GSA's research culture in a variety of ways including introducing a film screening, hosting a reading group and delivering a formal lecture on her research - to which all staff and students are warmly invited. Schedule to follow. 
Dr Luciana da Costa Dias 
BA, MA, PhD
Dr. Luciana da Costa Dias is core founder of the Performing Arts Post-Graduate Program at the Federal University of Ouro Preto (PPGAC/ UFOP), in Brazil, working at UFOP as Associate Professor of Aesthetic and Theatre Theory since 2011. She is also a founder member of the Brazilian research group: "APORIA: Philosophy and Theatre Studies" since 2014. Her doctoral degree in Philosophy is from University of the State of Rio de Janeiro (UERJ), having developed her doctoral studies, partially, with a DAAD scholarship, at the Freiburg Universität, under the supervision of Dr. Günther Figal. She also has extensive training in visual arts, painting, theatre and art history from EAV - School of Visual Arts of Parque Lage, in Rio de Janeiro. 
Luciana's research activities are focused on a hermeneutic-phenomenological approach to art and modernity in Heidegger. For her post doctoral research, she is particularly interested in the crisis of modernity (as a metaphysical crisis and its possible overcoming in art) through the works of Nietzsche and Artaud; as well as in a transversal perspective on art/performance - as an immediacy of presence - and how this might affect theatre studies.
* Complete Resumé : http://lattes.cnpq.br/8939356561837418
*e-mail: lucdias3@gmail.com