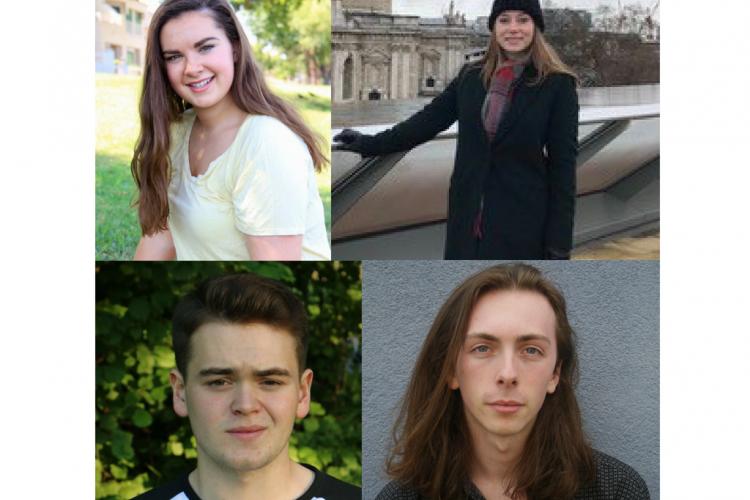 We are incredibly proud of our Foundation Acting students this year. Here, some of the students tell us about their experience of the programme and where they are headed to next on their journey.
I have thoroughly enjoyed my time and experience on the foundation course at GSA and feel that I have been given the opportunity to grow as a person as well as an artist in a supportive, positive and friendly atmosphere. I have had the pleasure of being surrounded by like-minded individuals who have a love and respect for the craft of acting and I have loved watching my entire class grow and develop along the course. I am so excited to start the next chapter of my journey at Chapman University in California and to continue to develop my skills and delve into a new aspect of the industry - screen acting. I am very grateful to all the tutors and mentors at GSA who have made my time on the course so memorable and enjoyable and especially to Michael Toumey for teaching me everything I need to know about the art of 'being' and not 'acting'!
Nanci Kelham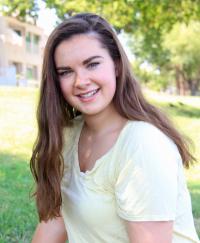 This last year has taught me a lot, but mostly as an individual and an actor looking to go into the acting industry. With Toumey's blend of moment by moment acting and naturalism and with a collaboration of a talented team of teachers at GSA with lessons like movement, improvisation, acting for film, voice, even dance, has made my confidence of my ability has skyrocketed. Primarily my relaxation and ability just get over myself, to put away all the little moments of drama in my life and focus on the work and the art that we all enjoy so much. For myself, everything I had learnt didn't settle in until the showcase and the workshops afterwards, I knew it all but it didn't hit home until I was face with such a challenge where I had to apply my abilities. It happened a different times with different people throughout the year, but I'm so glad it did sink in, because I feel it was the reason I was offered a place at Fontainebleau, I was so relaxed in my audition especially compared to my auditions before the showcase. And now looking forward, I can't wait to bring my training to a new experience abroad. As an actor, I've learnt more than I could ever imagine here, but most importantly I learned about myself. And that's what I think is key, don't do this course if you're just doing it just to get into a drama school, that isn't what this course is for, do it because you appreciate the art we call Acting and hone your own skill and find who you are as an actor. As an actor you will have your ups and downs and the downs can be awful, and you will have down times on this course that those ups are some best experiences you'll have in your life. Acting isn't easy. But trust me on this, it's worth it. Every second on this course is valuable even if it doesn't sink in immediately. It's why I'd recommended the GSA foundation to any young actor wanting to take a big step forward.
Toby George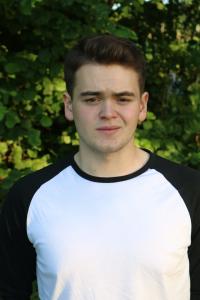 This year on the Foundation Course has been incredibly helpful for me as an actor. What I particularly loved about this year was having the ability to really explore the choices I was making with my characters and really being able to learn from my failures. This in particular has helped me grow and develop my process of character creation. These abilities have aided me in securing myself a place at the Academy of Live and Recorded Art (ALRA) starting in September of this year. I am very excited and keen to see what this next chapter of my journey holds, a feeling I can have with confidence thanks to my training on the Foundation Acting Course this year.
Archie Steele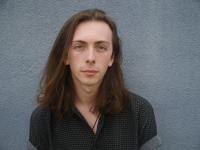 Doing a Foundation course was the best way I could have spent my year, as I have had the opportunity to grow as a person and also develop my acting skills under the guidance of some excellent teachers. By taking this course I was able to experience what a full time acting course would be like and was given an insight on life at a drama school. This helped me decide that drama school is definitely where I want to be. The course has given me confidence and a great head start to the next step in my career, with skills and knowledge that are invaluable. These skills have helped me become a member of the National Youth Theatre and I know I will be able to reach my full potential with the NYT by using all I have learnt over the past year.
Alicia Newall