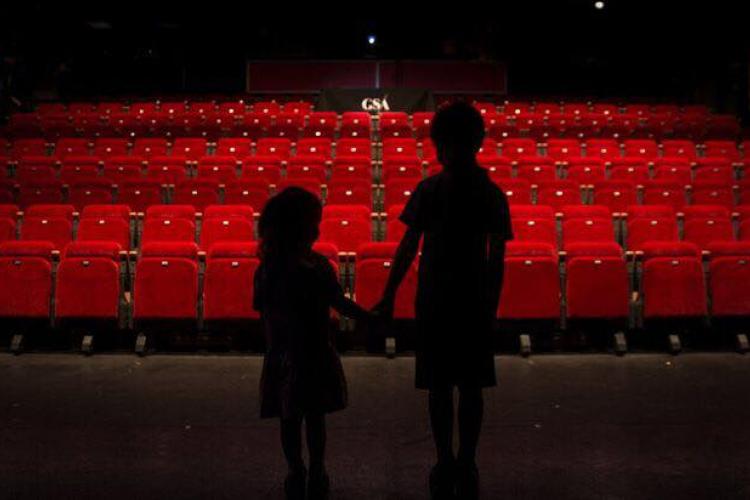 Healthy Performance
GSA is using performing arts to address mental health and wellbeing amongst young people. The effort is part of GSA's contribution to the Guildford First project, which brings together a consortium of local educational institutions, businesses and charities, all supported by Guildford Borough Council, to work with children in the local community.
GSA is promoting the notion of the 'healthy performer'. Through its training programmes, which adopt a holistic approach to the development, training and wellbeing (physical and psychological) of students and young professionals. The school's programme of events and workshops to raise awareness of mental health and wellbeing makes GSA and the University an active part of tackling a community-wide issue.
A year-long collaborative project with the charity Time to Change Surrey is planned for 2018-19 and will deliver creative workshops in local schools, culminating in a performance festival and seminar hosted by GSA. The project will bring together the children of the town with budding actors, professional performers, writers, directors, councillors and local policymakers to examine mental health and wellbeing in young people through the performing arts.
Using applied theatre and drama therapy practices for the benefit of students and children, GSA aims to maximise its impact in the community
Article credit: RSA journal March 2018