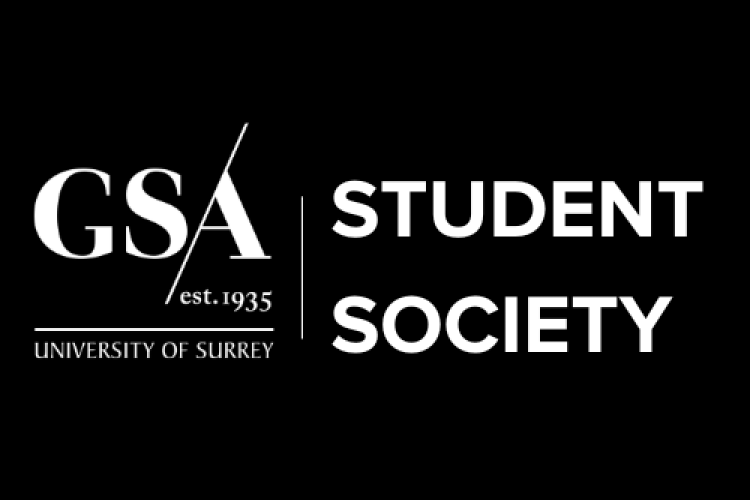 Welcome to the Guildford School of Acting, Freshers of 2023! 🎉
Congratulations on securing your place at GSA! We're thrilled to have you join our community of performers, performance makers, creative practitioners and technicians.
We're the GSA Student Society, and we're here to ensure your time at GSA is not just extraordinary but also filled with camaraderie, support, and endless opportunities. From the moment you join the GSA, you automatically become a member of our society – a society dedicated to enriching your student life in every possible way. As you settle into the rhythm of GSA life, we're here to help you navigate through successes and challenges alike and help bring any creative ideas and projects, you may have, to life. 
To kick off your GSA journey, we're thrilled to present the GSA exclusive Freshers Week lineup! This week is all about connecting, celebrating, and making memories. You'll have the chance to meet and mingle with fellow freshers and returning students from all courses, building friendships before the term begins. The details of these exciting events, plus all vital student-led information can be found on our closed Facebook group "GSA Freshers 2023". Join the group to connect with your coursemates, discover where to get your hands on GSA merchandise, stay updated on events throughout the school year, and directly interact with our society members for any queries you might have. Click here to join GSA Freshers 2023.
Don't miss out on staying connected with us beyond Facebook! Follow our Instagram @gsa_ssociety and TikTok @gsa.student.socie for regular updates, behind-the-scenes glimpses, and all things student-related. We're here to keep you in the loop about the latest happenings, so you never miss out.
Once again, welcome to GSA! Your journey here is bound to be an incredible one, and the GSA Student Society is here to make it even more special. If you ever have questions, ideas, or simply want to connect, don't hesitate to reach out to us on our socials. 
See you at Freshers Week and beyond!
- GSA Student Society