Surrey Shakespeare Centre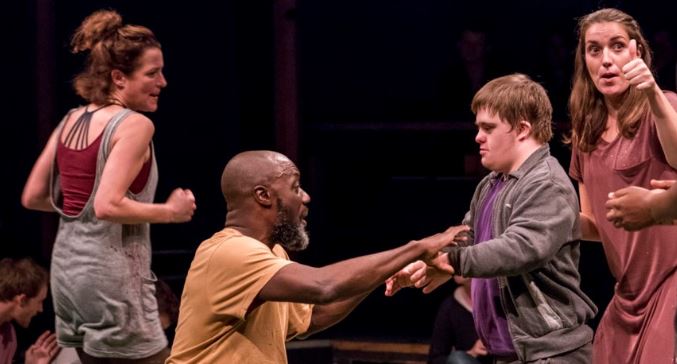 Surrey Shakespeare Centre is home to scholarly and creative work that thrives in the intersections between Shakespearean texts and performances, disciplinary innovation, and the multiple ways in which these interact with history, politics and culture.
Using Shakespeare's unique status as a shared global cultural resource, the Centre fosters conversations and projects that transcend subject boundaries, within the University of Surrey and beyond: for example, with history, philosophy, music and media studies, translation studies, tourism and psychology.  In our applied, socially engaged and community performance and pedagogic work, we are particularly interested in the ways in which Shakespeare can contribute to the university research themes of sustainability, urban living and lifelong health and wellbeing.