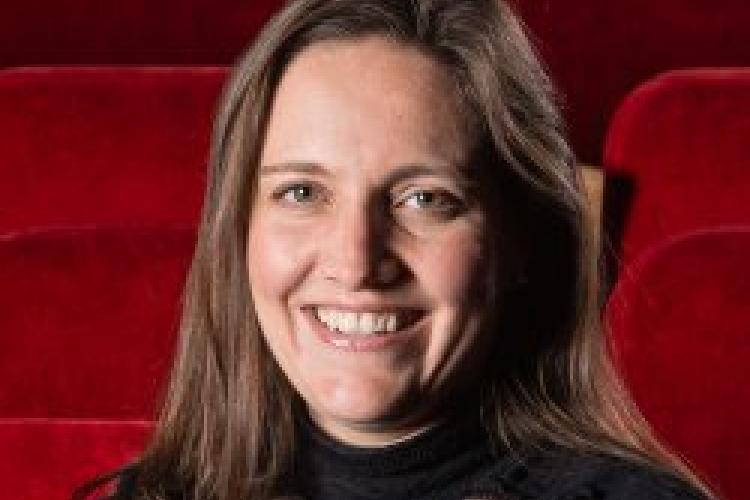 Dr. Laura Cull Ó Maoilearca, GSA researcher and Director of the Centre for Performance Philosophy, is 'International Co-Operation Partner' on a new research project Theatre as Philosophical Enquiry: Aesthetics of the Sublime which has just been awarded funding by the Austrian Science Fund. 
 The project is led by Dr. Karoline Gritzner (University of Graz, Austria) who will be the 'Researcher in Residence' at the Centre for Performance Philosophy in GSA next academic year. 
 Theatre as Philosophical Enquiry explores how contemporary theatre allow us to rethink the sublime focussing on work by major European theatre makers including Romeo Castellucci and Ariane Mnouchkine and Hélène Cixous.